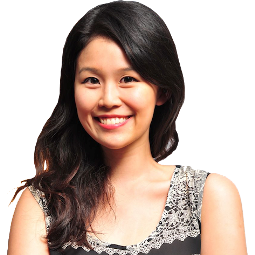 Lim Su Ann
Industry Manager of eCommerce & Travel @ Google Malaysia
Industry Manager of eCommerce and Travel at Google Malaysia, Lim works closely with Google's key customers in the e-commerce and travel sectors by helping to develop their e-commerce and digital strategies including sales, growth, branding, customer acquisition and digital innovation.
Successful projects that she has worked on include building out digital subscription models, improving mobile app UX for online shopping, increasing direct sales via online, and propelling e-commerce to become the #1 most profitable sales channel.
She is incredibly excited about the future of e-commerce in Malaysia, and looks forward to seeing Google play a role in the growth of the industry, as the Internet does in the growth of businesses large and small.