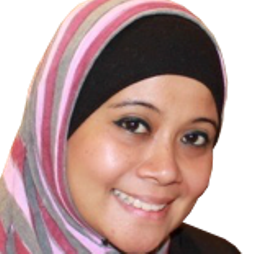 Noor Azfinah Ishak
Head of Pre-Investment @ Invest Selangor Bhd
With over 15 years of professional experience covering business development, project management and investor relations, Azfinah currently heads the Pre-Investment Division at Invest Selangor Berhad focusing on attracting new investments to the Golden State of Malaysia.
Her responsibilities include exploring new investment activities and promoting the usage of technology in various industry clusters within E-Commerce, Life Sciences, Smart Cities and IoT.
Prior to Invest Selangor, she was with Cyberview Sdn Bhd as Head of Investment Promotion. A key highlight in her portfolio was to manage an E-Sports project that broke the Guinness World Book of Records for the world's Longest LAN ("Local Area Network") Party, Cyberfusion 2009.